Some of our more unique suppliers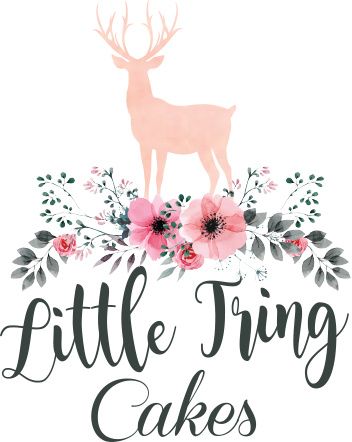 At Little Tring Cakes they have a wealth of experience in all things cake. Their founder Victoria began as a pastry chef before specialising as a Baker and Cake Decorator at London's best Bakeries. It wasn't long until Victoria ventured into product development for an international wholesale cake company, replicating the Artisan techniques she had perfected previously on a large-scale basis
At Simmons, Since 1838, they've been making the freshest, flakiest, fruitiest, crumbliest, spongiest baked goods, with only the best ingredients they can find.
Clipper is dedicated to bringing delicious teas that are beautiful inside and out. They consider everything from the sourcing of all their ingredients, where the tea comes from, to the way they blend and pack it; whilst always upholding the policy of 'no artificial ingredients'.
They have led the way in organic, green and white teas, non-chemical decaffeination, becoming the UK's 1st Fairtrade tea brand.
Local beer brewed by local beer lovers using local ingredients, including fresh water from thier very own Hertfordshire borehole.
They are a Marlow based microbrewery producing a range of quality fresh and bottled beers.
The Tring Brewery Company was founded in 1992, reviving the traditional art of brewing in the picturesque West Hertfordshire market town of Tring. This was a town that, although steeped in brewing history, had been without a brewery for over 50 years. The locals were thirsty.